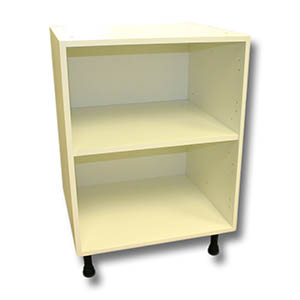 Flat Packed Kitchen Cabinets
LONGER DELIVERY TIMES: Please note that due to issues with our manufacturer, orders placed with ClicBox elements (Cabinets-only and Complete kitchen unit orders) will be delayed by two weeks.
We're sorry for any inconvenience this may cause.
We have a choice of three kitchen cabinet colours to choose from, from ClickBox. The cabinets are available in White, Ivory (Cream) or Lissa Oak. The kitchen cabinets can be ordered on their own or with doors using our Complete range of kitchen cabinets with doors.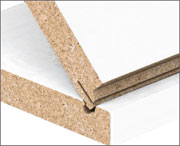 All cabinets come flat packed and are easy assemble, with no tools needed! Made by ClicBox by BA. Click here to learn more about ClicBox and their innovative way of putting cabinets together.